Monday, November 03, 2008
November 3
My Tangled Yoke sweater is still drying. Alpaca is apparently a highly absorbant fiber, and I sincerely hope it's dry by tomorrow, or I'm going to wear a creepy damp cold sweater because it is my OBAMA MAMA VICTORY NOW sweater. And tomorrow is the day to wear it.
[I don't want to make this a political blog. I would make it an
America's Next Top Model
blog much sooner than a political one. But I really hope that you are all voting (even if you don't agree with me).]
Speaking of
America's Next Top Model
, I'm somewhat enjoying this season. The contestants are genuinely weird, and when Tyra is busy (dressing up in a fat suit for her talk show, looking in the mirror, etc.) their weird personalities can really come out. Some of the girls are genuinely attractive, which is not always the case, and several of them seem highly eruptable, which I love. My predictions*:
Top three will be
1. Analeigh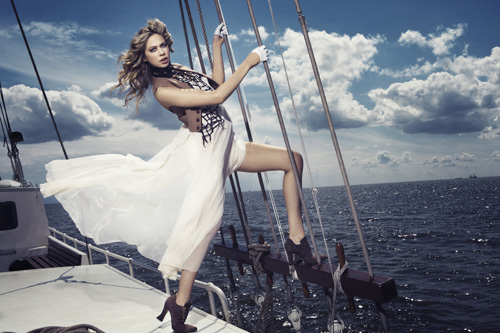 Why: she is hot like ice is cold.
Why not: she seems nice enough to be traumatized by her crazy friends on the show (see below).
2. Elina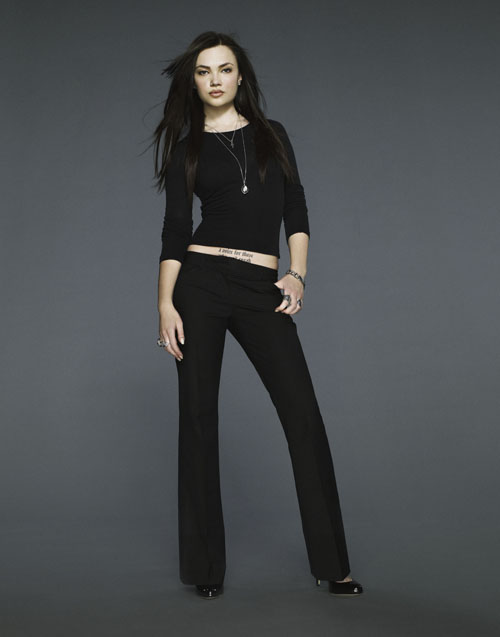 Why: She looks like a Ukranian Angelina Jolie
Why not: She's brittle like peanut . . . brittle. I sense imminent breakdown/blowup. Caveat: if said breakdown/blowup can be resolved by Tyra's wise counsel, she is a shoo-in.
3. Marjorie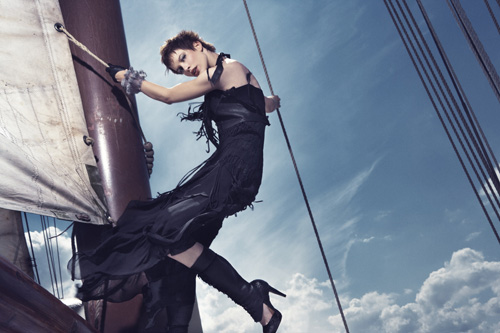 Why: French! Terrible posture! Terrifyingly anxious real life presence transforms into lovely photos.
Why not: A Cover Girl cannot be so twitchy. A Cover Girl cannot give the viewer the impression she is about to rip off her own skin in angst.
goodnight! VOTE!
*my predictions are almost univerally wrong.
Comments:
I am so excited to hear that you finished Tangled Yoke, damp or not! I want to see it. JK wore hers last week- so pretty!
You know, you could be on to something with Elina. Perhaps all this "you're too stiff" stuff is foreshadowing for a big emotional eruption that will finally show the judges she's human and she will WIN!
Or maybe not. I'm so bad at this game.
But I love noblopomo or whatever the hell it is that gives me daily postings!
Post a Comment
<< Home